Buzz Williams
Riding Academy Manager & RiderCoach

In 2015, Buzz led a team that started the Chesapeake HD Riding Academy.  His 25 years of experience as a school teacher, counselor, and administrator help him specialize in supporting and teaching those who need extra help learning to ride.
Diane Leftwich
RiderCoach
Diane grew up around motorcycles because her whole family rides.  Then she married a rider and raised her own family of motorcycle riders.  Now Diane is teaching a new generation of riders as a RiderCoach with Chesapeake HD.  She loves to help people ride for the first time.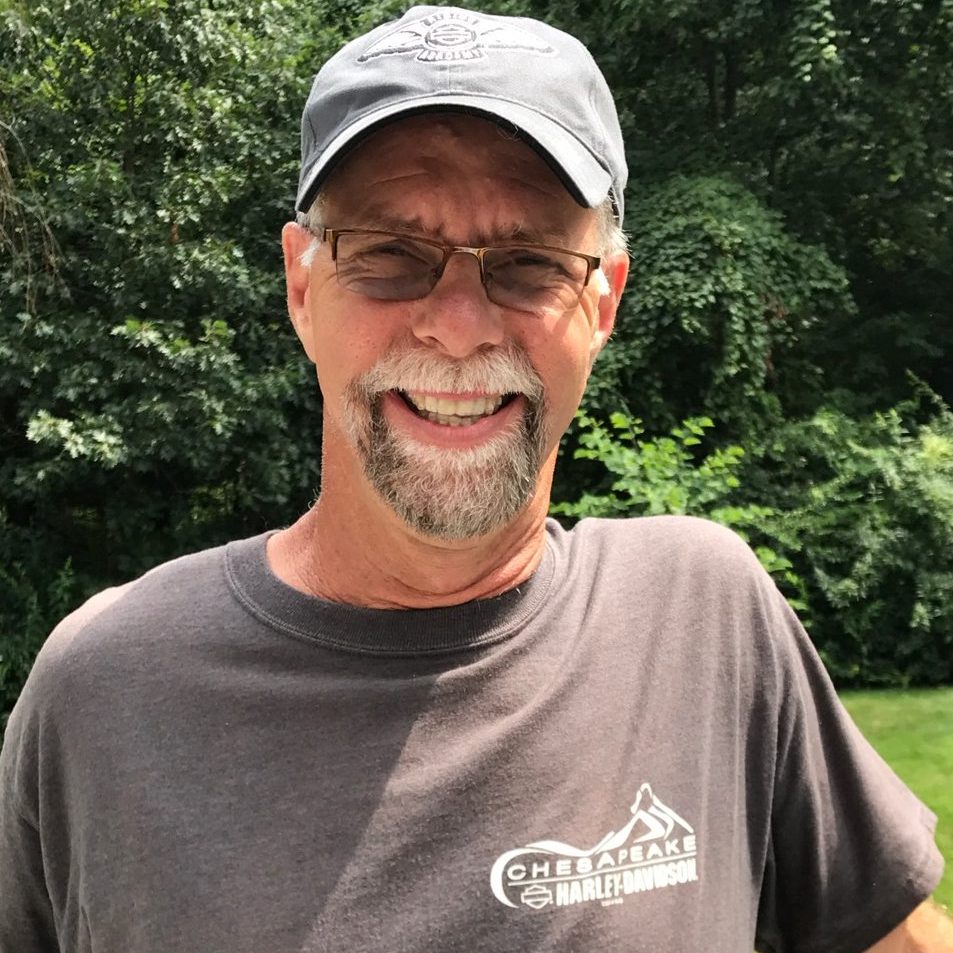 Paul Cavanaugh
RiderCoach
Paul finds that coaching rider courses makes him a safer rider, which is a real asset for his motorcycle touring business.  When he's not coaching or touring, he's spending time with his family...and sometimes that includes building homes around the World with Habitat for Humanity.
Jocelyn "JP" Palmer
RiderCoach
JP is that cool high school teacher we all wish we had.  She knows how to keep you engaged in the classroom and challenged on the riding range.  JP knows the curriculum inside and out, and that means more fun and more learning for you.
Scott Virden
RiderCoach
Scott's friendly sense of humor puts riders at ease.  A former motor officer, he's right at home on the riding range.  With RiderCoach Scott, you'll learn a lot, and have fun doing it.
Nate Cibrian
RiderCoach
Nate crossed over from Harley enthusiast to motorcycle safety instructor.  He serves his country in the military, his town as a firefighter, and the motorcycling community as a RiderCoach.  Nate was born to serve.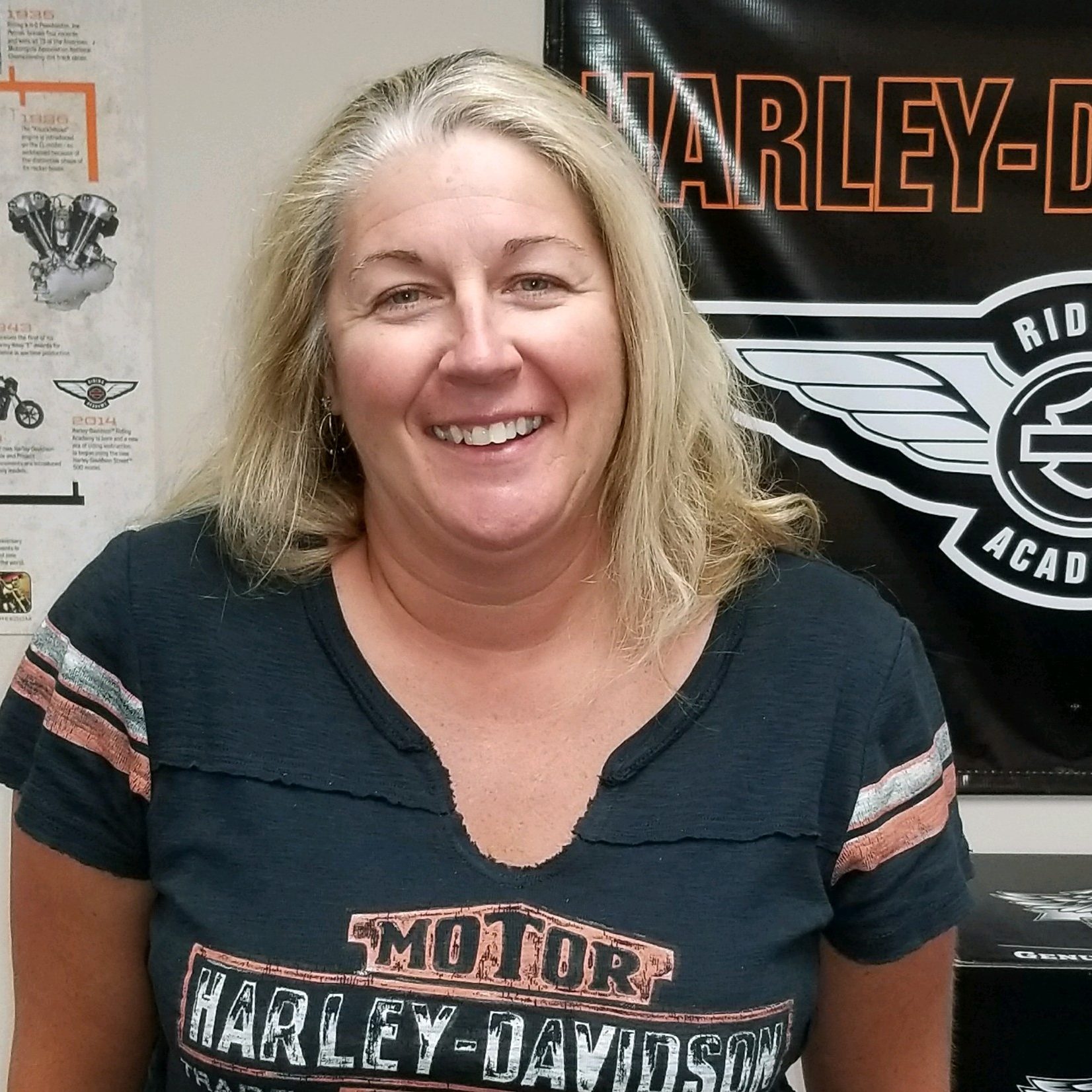 Debbie Shifflett
Riding Academy Office Manager
Debbie has been in the front office since 2014 and helped start our riding academy.  She's one of the first people you'll speak with after enrolling in your course.  Debbie's also a riding academy graduate, so trust her to make sure you're good to go for class.